PROVIDENCE — Farming and the climate crisis are interconnected even in relatively farm-scarce southern New England. But local farming operations, including fishing and aquaculture, are increasingly considered part of the climate-adaptation solution and may even help to mitigate global warming.
A recently published study published by researchers at the Woods Hole Oceanographic Institution found that polystyrene, better known as Styrofoam, may degrade in decades or centuries when exposed to sunlight, rather than thousands of years as previously thought.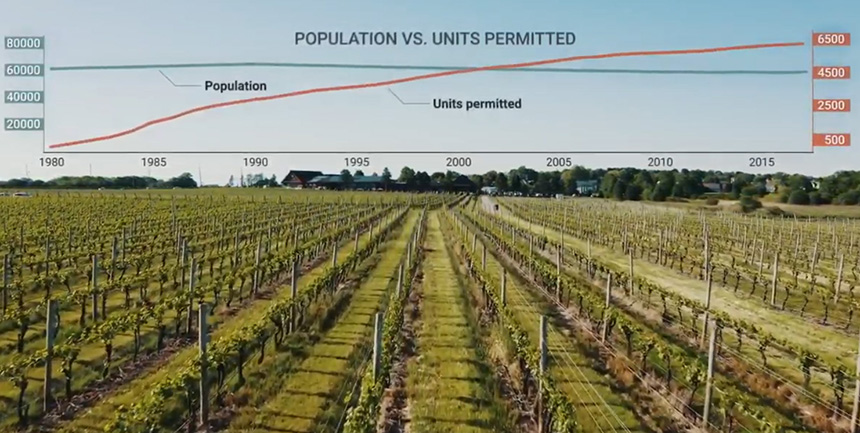 MIDDLETOWN, R.I. — If current development trends persist, 100 percent of the unprotected farmland, woods, and other open space on Aquidneck Island will be developed by 2050, according to a recent analysis.
COVENTRY, R.I. — A Rhode Island Superior Court judge recently validated the town's denial of a ground-mounted solar-energy project off Route 117 and Carr's Trail.
SOUTH KINGSTOWN, R.I. — The transaction had been in the works for more than a year, but the South Kingstown Land Trust recently made the purchase official. It's now the owner of 43 acres of woodlands on the south side of Worden's Pond Road that once belonged to the Rhode Island Boy Scouts.
PROVIDENCE — Progress is being made on building solar arrays in places that don't require clear-cutting trees.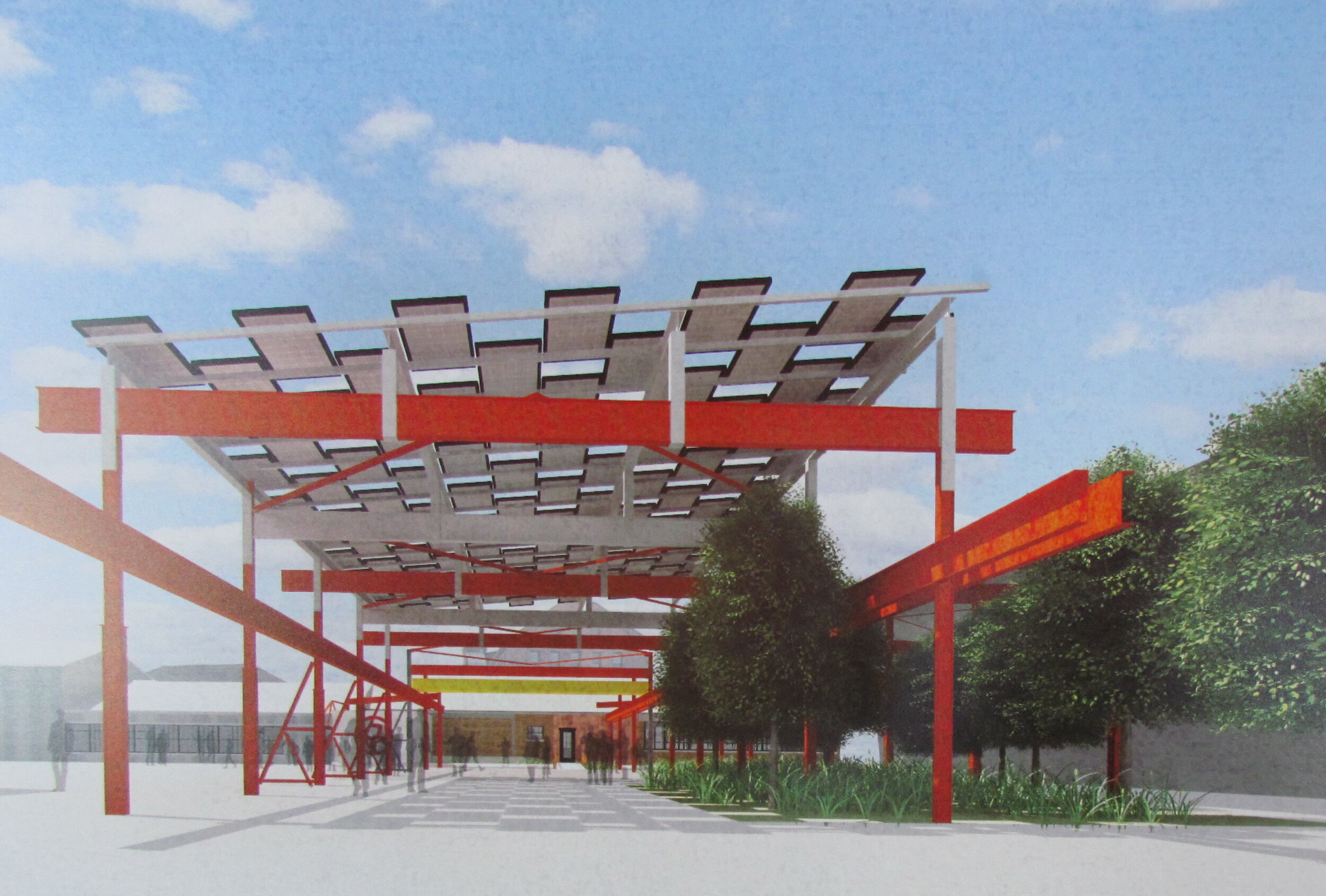 PROVIDENCE — The Steel Yard continues to innovate. But instead of working with metals, molding ceramics, or making jewelry, the medium for the yard's latest project is renewable energy.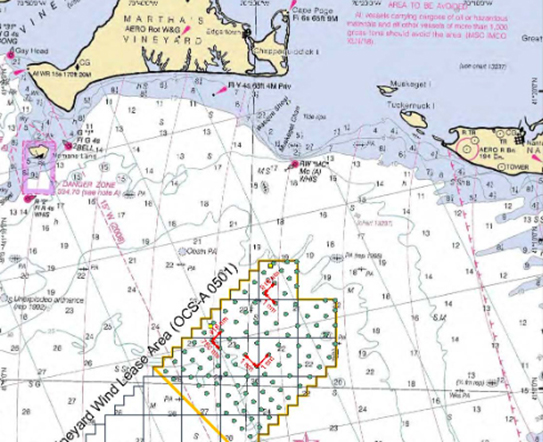 The Vineyard Wind project is a major test of the offshore wind industry.
PROVIDENCE — The city's forthcoming Climate Justice Plan frames the intensifying climate crisis around those most at risk of suffering the consequences: the poor and people of color.
PROVIDENCE — Rev. Lennox Yearwood Jr. was one of the few adults to speak during last month's Global Climate Strike. Now that those events are over, he says the moment is at hand for those young activists.
PROVIDENCE — There was no bashing of fossil-fuel companies, no mention of the Green New Deal, and no talk about the dark money influencing politicians and public skepticism.
A tiny, winged invader is making its way up the Mid-Atlantic Coast. Rhode Island is holding out, but only just so.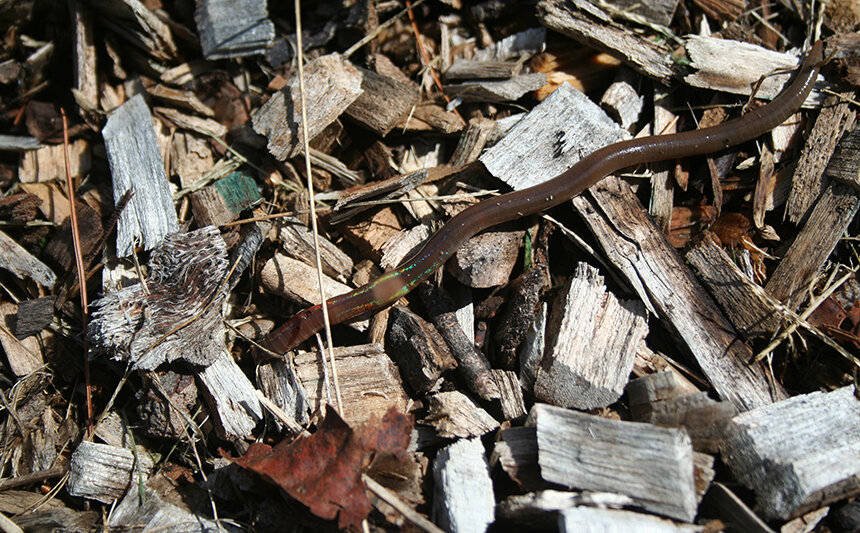 Just hearing the name of one of Rhode Island's newest invasive species is enough to make local residents queasy: snake worms.
Spring salamanders are one of the giants of the salamander world, at least in the Northeast. They can grow to more than 8 inches in length. But they are also quite rare in southern New England.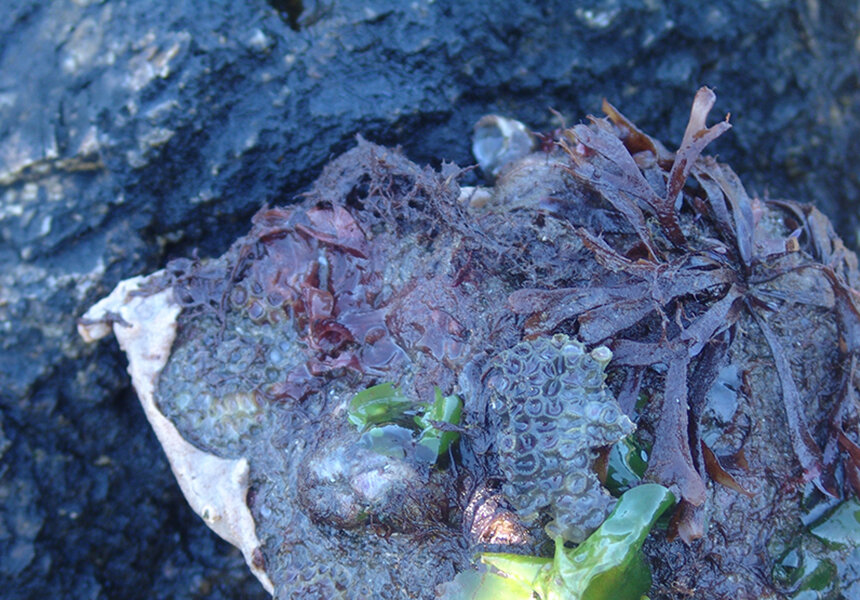 A Rhode Island scientist is co-leading a collaborative effort to determine if New England's only hard coral species could provide a solution to the coral bleaching problem in the tropics.
PROVIDENCE — Bruce H. Corliss, dean of the University of Rhode Island's Graduate School of Oceanography, was recently presented a service award from Sen. Sheldon Whitehouse.
With federal funding and state assistance, The Nature Conservancy's fish surveys of upper Narragansett Bay began in 2015.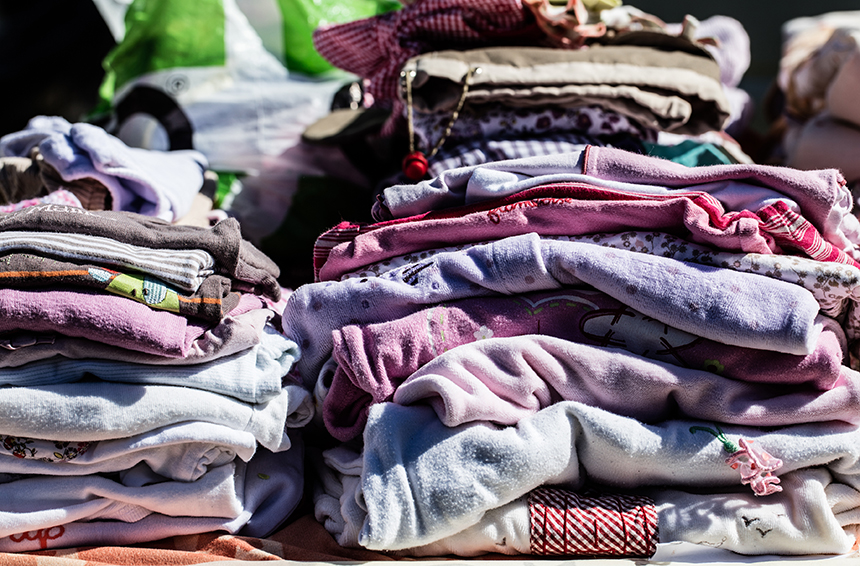 A new service for recycling clothes makes it easier to declutter and curtail waste headed to the landfill.
JOHNSTON, R.I. — The impacts of climate change in the form of water from frequent and heavy rains has found its way into curbside recycling bins, but that's not the biggest threat to the materials' marketability.
PROVIDENCE — Before the service was suspended, the JUMP bike-share program was considered a diversity success.
PROVIDENCE — A new plan to redistribute buses away from Kennedy Plaza and build an underpass under Washington Street between Kennedy Plaza and Burnside Park has raised the concern of local transit riders.
How can you not believe in climate change? The facts are right in front of our faces, yet some people still don't think it's real.
The Providence Foundation's board of directors outlines the four principles that the Rhode Island Department of Transportation's proposed Kennedy Plaza project should include.
PAWTUCKET, R.I. — Recycling is something most people do, but the question is, are we, here in Rhode Island, doing it right?
The amount of textile waste produced by the United States annually, including clothing and bedding, has skyrocketed since the 1980s. In 2015, 10.5 million tons of textiles went to landfills.